Over a century in combined experience, but always moving forward
Here at Hammonds we have decades of accounting experience (more than 100 years' between our team) but we don't stand still or remain stuck in our ways. We are forward thinking and offer a modern approach with support, guidance and accounting services built upon an understanding of you as an individual.
With our personal approach a partnership will be forged. With our advice your business can grow; through our accounting services your profits will be treated tax efficiently; and it is with all of this that your personal wealth will flourish.
We are chartered accountants (this is what it means for you)
As chartered accountants, we are positioned at the top of our industry, meeting standards and having ethics set out by the Institute of Chartered Accountants in England and Wales (ICAEW). We are always expanding our skills, knowledge and expertise – we don't rest on our laurels.
Ready to meet your new chartered accountants and get the business support you deserve?
0203 007 4990 |
Business start-ups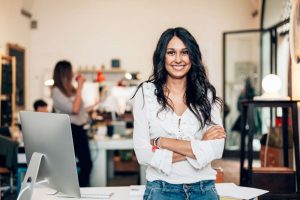 Got a bright idea for a new business? We'll offer you the support you need to launch it… and hit the ground running. We offer start-up consultancy that goes beyond mere figures – we'll help you to explore opportunity and assess challenge. We'll be there alongside you as you take your first commercial steps – ones that should set you on the path to becoming a start-up success story.
Our business start-up services include:
Growing your business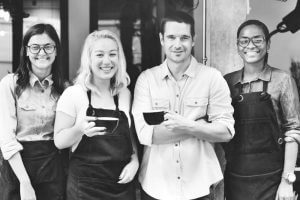 Your business needs more than a team who undertake forecasts and who fill in forms. Sure, these things are important, and the legalities of your business operations are of course critical. But when it comes to tangible, reliable and predictable business growth you need chartered accountants who are proactive and who see the complete picture and offer the insight you need, when you need it.
It is this client-centric approach that has ensured our own growth, year on year. It is this that has built a base of happy clients and healthy businesses.
Our business accounting services will remove you from working in your business, to working on your business.
Our business growth services include:
Personal wealth – with you for the long haul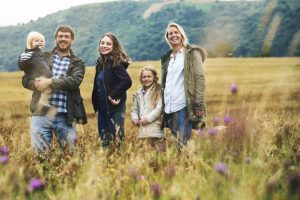 Our personal wealth services hone in on your hopes, plans and aspirations. We offer clarity on every financial matter – from personal tax to retirement strategies – helping you to understand what results you will secure if you take one option over another.
In this way we ensure that you take charge of your family's wealth and future through informed decisions that are led by our expertise.
Our personal wealth accounting services include: