A blistering beginning to commercial life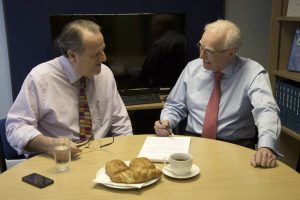 You're taking the very first steps in business life; steps that should set you off onto the right path for growth and sustainable profit. For this you need the right support, guidance and expertise. You need a team of chartered accountants who are not only capable of fulfilling your financial needs, but who can also offer consultancy services to help inform your direction. And you also need a team who cares just as much about your success, as you do.
We are that team – our chartered accountants are not your typical "financial types"; we go beyond the figures so that you can meet your forecasts and exceed your goals. Here are our core business start-up services – ways in which you're about to secure a firm footing for those fledgling first steps.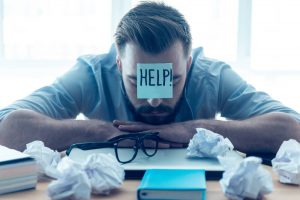 Our chartered accountants offer business planning that delivers crystal clear projections, sound analysis, and solid contingencies – all led by a business adviser who takes a proactive approach.
We think of the relationship with our clients as a partnership – when you meet your objectives, we've done our job well. For us, this is the simplest example of job satisfaction – written plans that make a real difference to you both professionally and personally.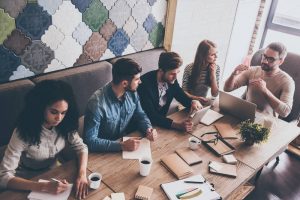 Our chartered accountants are always here for you – by phone, email or in person – and available when you need them. Whether you wish to share ideas, explore opportunities or talk through problems and obstacles that may be in the way, thanks to our regular meetings we can map out the journey towards your end goals. And with those objectives met, it will be time to move onto the next level.
Here's how we can help with forming a new company…
Formulate and implement long-term strategic goals
Define concrete operational objectives
Monitor performance and adjust plans accordingly