Maximise your income, minimise your tax bill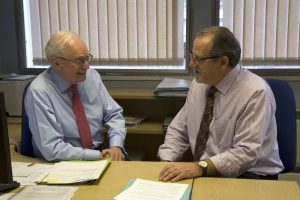 Each and every pound saved from your tax bill is a pound that boosts your income. And after all, who doesn't wish the balance would be tipped in their favour, rather than the tax man's? Of course, you'll always need to ensure that you meet compliance requirements and that your finances are operating within the confines of the law – but that's what we're here for.
Need advice? Actually, for a minimised tax bill, everyone does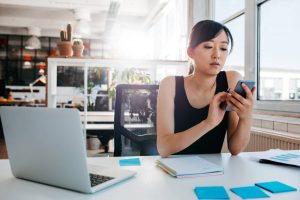 Personal tax has always been a complex landscape – but with legislative changes and rules and regulations that are always evolving, tax matters can be  confusing. Our chartered accountants are specialists in offering expert advice to ensure that tax bills are no bigger than they need to be.
Our chartered accountants will help you get to grips with:
Income tax
Capital Gains tax
Inheritance tax
Non-domiciliary tax issues
Let's place you in a better position. Our chartered accountants will redress the balance between the tax man and you and your family. All with a service that is friendly and approachable and never stuffy.
Thank you so much for sorting out my problem. Will get some sleep at night now. In my book you are a cross between the archangel Gabriel and the Chancellor of the Exchequer!