The right decision based on the right advice
Choosing the right business structure is more than a matter of legalities. It can, and will, be the difference between minimised tax liabilities or tax bills that are paid over and above the odds. It will also be the difference between the right structure for growth, or a costly mistake that must be rectified.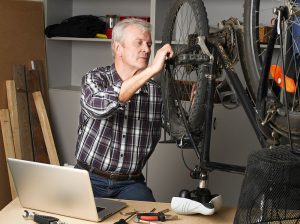 When a limited company is the right choice, this structure quite simply allows you to redirect more of your hard-earned money – offering limited liability and delivering tax efficiency.
Our chartered accountants will listen to your business plans and from a place of in-depth knowledge will help you to understand the stages of setting up and managing a limited company. We can even handle the paperwork and process of forming a limited company on your behalf.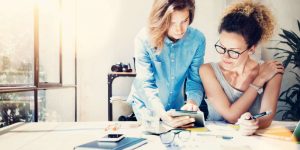 And beyond your official company number and limited company title, we'll be the service that supports you for the long haul – helping you to handle the ongoing administration and offering assistance with meeting your obligations as defined by the Companies Act.
Ready for the next exciting step of your journey?
Let's move your business forward – let's meet up
0203 007 4990 |