For us, it's personal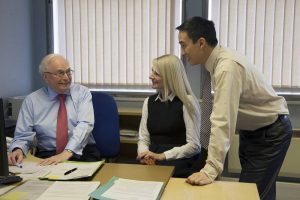 We'll help you make more (and keep more) – bolstering that bottom line and advising and guiding you on using profits for the growth of your personal wealth. We're not in touch on one day out of every 365. We're here all year through. This is proactive accountancy that becomes business consultancy. After all, you're in business for profit and growth, and your chartered accountants really wouldn't be doing their jobs right if they weren't by your side helping nurture both.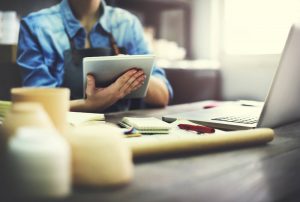 We make the process of accountancy seamless, offering software training and support on key cloud accounting software including Xero, QuickBooks and Sage One. We learn all about you and your business – including the ways in which you operate, the objectives and goals being worked towards – basically, all the important matters that even the most complex of spreadsheets couldn't represent.
Together we'll help you lay out plans and strategies, and our accounting services will ensure compliance, improve your understanding and provide financial insight that will help you in make the right decision, every time. Think of us as partners – in it together, for the duration.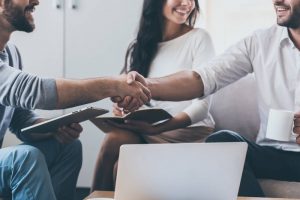 Our chartered accountants provide you with options and choices – perfectly illustrating what the results will be if you take one path or another. It is when we know our clients have achieved their objectives, goals and growth, that we've done our jobs well.
Other services our accounting clients frequently use include:
Payroll administration
VAT returns
Bank reconciliations
Annual accounts