A blistering beginning to commercial life
You're taking the very first steps in business life; steps that should set you off onto the right path for growth and sustainable profit. For this you need the right support, guidance and expertise. You need a team of chartered accountants who are not only capable of fulfilling your financial needs, but who can also offer consultancy services to help inform your direction. And you also need a team who cares just as much about your success, as you do.
We are that team – our chartered accountants are not your typical "financial types"; we go beyond the figures so that you can meet your forecasts and exceed your goals. Here are our core business start-up services – ways in which you're about to secure a firm footing for those fledgling first steps.
Company formation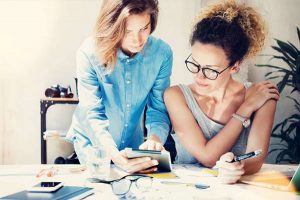 The right decision based on sound advice
Choosing the correct business structure is likely to be the first stage for your business. Our chartered accountants will help you understand exactly what your options are, and what the advantages of each business structure may be, taking into consideration your circumstances. Should you wish to move ahead, we'll form your company on your behalf and go on to support you for the long term.
Find out more about our company formation service
Business planning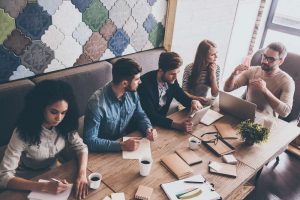 A business blueprint of objectives and goals for growth and profitability
As an entrepreneur we really don't need to press upon you the intimidating statistics surrounding the first 12 months. What we will say is that our business planning ensures that every last detail is considered – the challenges, the opportunities and the financial needs. In every sense this is a blueprint for business success from chartered accountants who understand you and your objectives.
Find out more about our business planning service
Business start-up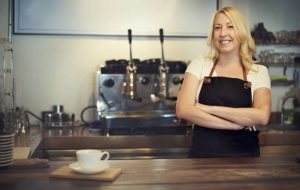 You have a great idea – meet the chartered accountants who'll turn it into a great business
Our business start-up service is all-encompassing, taking your brilliant idea and putting the processes in place to transform it into a fully operational business. This service frees you up to focus on building your business, offering background support from chartered accountants who act as your always-on-call business advisers.
Find out more about our business start-up service
Company secretarial
Replace burden and pressing paperwork with free time to focus
Your business gains valuable benefits from being structured as a limited company, but in exchange you must meet rigorous rules and regulations and commit to undertaking what could potentially be copious amounts of paperwork and record keeping. Our chartered accountants can remove this burden – allowing your business to benefit from the upsides of this company structure.
Find out more about our company secretarial service