Free your time from spreadsheets and number crunching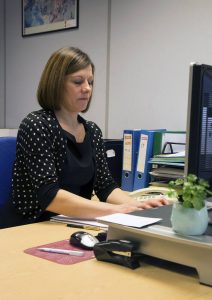 Let's face it, bookkeeping is a time consuming, labour intensive task – and in some offices, it's seen only as a chore, and passed on to the next available member of staff.
Our bookkeeping service can remove this weight from your shoulders. We embrace cloud accounting and will set up accounting procedures and controls that ensure your figures are absolutely up to date and that the process doesn't demand any more time than it should.
Cloud accounting software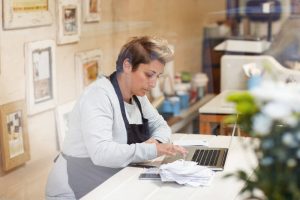 The true value of cloud accounting is that it allows you to have instant access to your company figures, we will proactively manage your bookkeeping entries for you so no matter where or when, you can see the information you need to make informed business decisions.
Our bookkeeping service produces absolutely accurate figures. It is also liberates your time and resources (both of which could be better focused on the stuff that's really important to you – such as growing your business).
Numbers (here are the essential ones to know)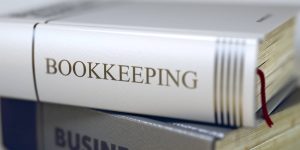 Our bookkeeping doesn't begin and end with books delivered on time, each month. Our chartered accountants can also be there for reporting back on the following numbers:
Cash flow
Profitability
Budget comparisons
Performance ratios
Customer activity
Credit control
These figures represent the difference between building wealth and struggling to maintain business operations. It is these numbers that could define your next step, decision or strategy. This is the picture that we see beyond the spreadsheet.
Other services our bookkeeping clients frequently use include:
Payroll administration
VAT Returns
Bank reconciliations
Annual accounts