Let's add some value to your tax processes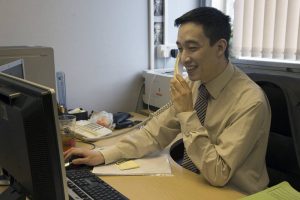 Handling your own VAT affairs saps your time and adds significant amounts of paperwork to your desk and can tie your staff up for hours on end (when they'd otherwise be doing things that could add value to your business), These problems are universal – and we haven't even got on to how costly mistakes can be where a slight miscalculation is made.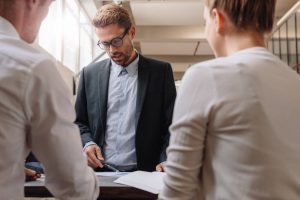 To say that VAT is taxing is an understatement. Our chartered accountants can help – removing burden, paperwork and room for error. And all at a cost-effective price.
Our chartered accountants look at your processes and the ways in which you manage transactions; we'll ensure your house is in order and your VAT is managed from start to finish; compliant, correct, complete and free from all jargon and baffling accounting terms.
Beyond the VAT return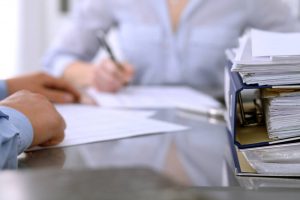 Our services don't stop at VAT accounting. We think of our clients as partners whom we stand next to every step of the way. We advise and guide – and the following VAT-related topics are subjects that we can help you make sense of. We'll explain exactly what they mean for you – minus the mind-boggling terminology  – for solid business decisions that are made by you and informed by us:
The pros and cons of voluntary registration
The timing of compulsory registration
Extracting maximum benefit from the rules on de-registration
Partial exemption
Timing and delaying VAT payments
Flat rate VAT schemes
VAT on imports and exports
VAT control visits
VAT. Breathe a sigh of relief at a burden lifted.
Ready to discuss how we can help? We'll put the kettle on…
0203 007 4990 |