Your objectives, plans, your goals – we'll help you tick them all off
We are no ordinary team of chartered accountants. We get to know you, your business and your plans. We dive into your target market, explore your opportunities and weigh up the risks that you currently face. This is hands-on, year-round accountancy, from chartered accountants who are every inch as adept at consultancy and business advice as they are skilled with figures.
We're always here for you (by phone, in person, or by email) for the big questions as well as the routine enquiries. This level of communication comes as standard, as does our personalised approach to all that we do.
When our clients' businesses flourish, we've done our jobs well. And when they meet their goals, we gain job satisfaction (a warm glow that comes only from targets smashed and customer bases grown). You'll find our core business services summarised here, but to really appreciate the ideas, support and guidance our chartered accountants can provide, we should really meet in person.
Auditing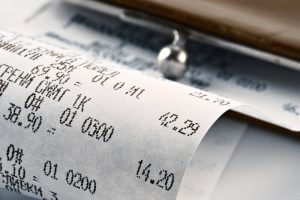 Absolutely accurate insight into your business finances
Without figures that are robustly accurate, you lack the firm footing from which to make logical and fully informed business decisions. Our auditing and accounting service goes beyond compliance and surpasses the saving of time to offer a comprehensive window into your current financial position. This position can be available to you 24/7, powered by the cloud via a platform that we can provide training and support for.
Bookkeeping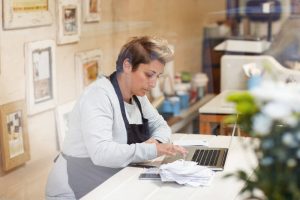 Free your time from figures and number crunching
Your time is invaluable, as is your staff's. Reclaim the time you've been losing to the burden of bookkeeping duties by outsourcing the task to chartered accountants who offer more than just your usual reporting. Our bookkeeping service expands to include cash flow insights, profitability, budget comparisons, performance ratios, customer activity and credit control.
Accounting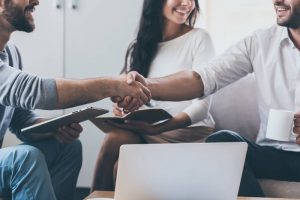 For us, it's personal
Make more, keep more. It's a pretty simple and tempting proposition. And this is the premise of our accounting service – a service that places you and your business in a stronger financial position, full stop. The numbers that we work with represent your business plans, and alongside a Hammonds chartered accountant you'll craft the strategy that ensures those month-by-month numbers represent goals that are consistently reached.
Corporate tax planning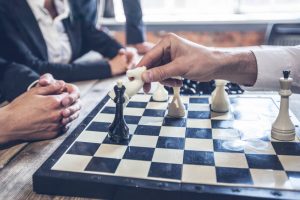 Tax efficient structures. They mean business
Choosing the right corporate tax structure is a vital first building block for tax efficiency. Without adopting the correct structure you may not only be paying over the odds in tax, but you could also risk the wrath of the tax man. Allow us to help you make sense of it all.
Payroll & Auto-Enrolment
Time means money. And processing payroll could be costing you
Your employees are an invaluable business asset – but they need to be paid on time every month – and this may require additional administrative tasks (from child maintenance orders to student loan recovery). Our payroll services can look after every element of payroll management, and also includes essential guidance and support for complying with auto-enrolment obligations.
VAT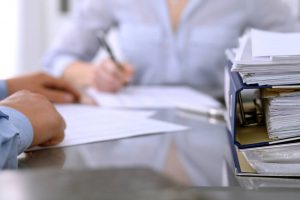 Let's add some value to your tax processes
VAT. It's complicated. But our VAT service isn't simply a matter of saved headaches and meeting compliancy needs, it's also an assurance that your business is operating tax efficiently. Our team of chartered accountants will provide the straightforward, jargon-free guidance that you need to ensure your business is structured correctly and that your transactions are managed just as they should be.
Virtual finance director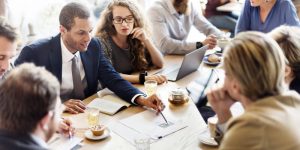 Growth, direction and leadership to be relied upon
You need a finance director, but what you may not need is the time and cost that often comes with hiring someone for this position full time. Our virtual finance director is the happy medium that ensures you benefit from the expertise you need, when you need it. For a fixed flat-fee, every month, you gain invaluable insight and essential business direction from a chartered accountant with years of experience.
Exiting your business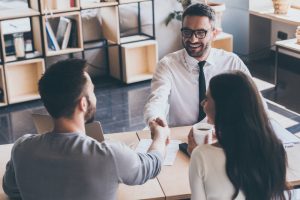 Timing. Strategy. Value. Three elements that represent all that you've worked for
Exiting your business demands a carefully thought out strategy if you're to receive a value that reflects the time it has taken to develop and grow your business. This is a process that commands expertise – and chartered accountants who are well-versed in doing justice to the blood, sweat and tears you've poured into your business over the years.
Business growth – it begins with a meeting with one of our chartered accountants.
Get in touch and book your appointment.
0203 007 4990 |