Tax efficient structures. They mean business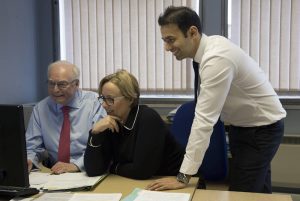 Corporate tax planning. It's a phrase that gets us excited. While to the layman this sounds like a dull area of accountancy, for us it means money saved, efficiencies made and opportunities that are capitalised upon.
We can help review your current tax structure and advise you on the most efficient way forward. Our reviews are painless and undertaken free from disruption to your business (all we'll need is an informal meeting – at your office or ours – and then we can get to work).  At the end of this process you'll see tangible results being added back to your bottom line.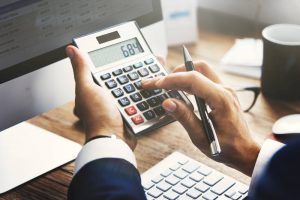 So, let's get down to the nitty gritty. When our chartered accountants handle your corporate tax planning, you'll look forward to:
Minimised tax liabilities
Money saved, through all available reliefs, tax losses and deferment opportunities
Corporation Tax Self Assessment deadlines met, tax returns that are all in order and returned on time (with no potential for hefty penalties)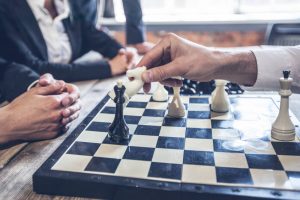 We are also able to handle the communication with tax authorities on your behalf – so no more head spinning conversations where every other word is tax jargon, and no more time lost to talking tax when you could, and should, be doing things that are more important for your business.
Feeling excited about corporate tax planning yet?
Let's meet up and talk about what it means for you
0203 007 4990 |