Your retirement. Just as you imagined it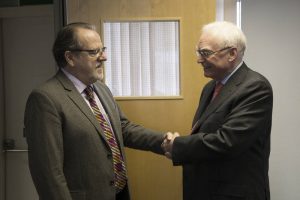 Every person hopes for a retirement that maintains the same standard of living that they've become used to. Unfortunately, this demands plenty of forward planning – something that is all too often overlooked and neglected until a stage that could be too late in the day.
For the right retirement strategy you need the right chartered accountant – someone who will ensure you see the wood for the trees – the necessaries to be handled if you're to secure the retirement that you're hoping for. No guesswork, no uncertainties.
Exit strategies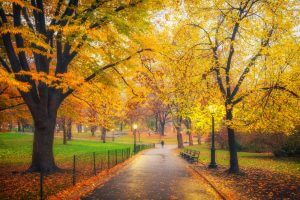 Even when your retirement date is far off in the distance, planning for exiting your business can pay dividends. Literally. We can help you make your way through a minefield of options and red tape. All of which will ultimately stand you in the best possible position for a comfortable, stress-free retirement.
Life assurance and long-term care
We'll ensure that you plan for the unexpected and are prepared should you and/or your loved ever need long-term care or medical insurance.