Absolutely accurate insight into your business finances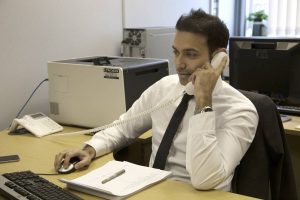 Without figures that are accurate to the last decimal you'll lack the clarity you need in order to make the fully informed decisions that drives growth and guides commercial direction.
Our account preparation and auditing service puts you in the complete picture – providing a crystal clear view of your current financial position. Our team of chartered accountants won't cloud your reasoning with technical terms and jargon straight out of an accountancy handbook.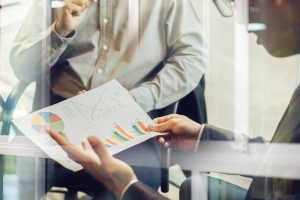 Here's why this is so important – and why it should be our chartered accountants who help you…
We'll ensure that you tick all the boxes, cross all the t's and dot all the i's necessary for meeting the needs of that of all the red tape – this is complete compliance, managed for you.
We'll hone in on opportunities, as well as weaknesses, for you. This means capitalising on chances to grow and being protected from the potential for commercial obstacles
You'll have a set of polished documents ready for professional needs (for everything from boardroom reports to applying for finance).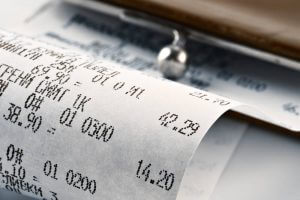 Ultimately, we add value. We get to know you as an individual and to understand your business potential. Our chartered accountants can consult, advise and guide you beyond the numbers, reports and figures. We offer a service that's less about number crunching and calculator tapping and more about sound business consultancy.
Get together with our chartered accountants to see how our auditing is a little different
0203 007 4990 |