Timing. Strategy. Value. Three elements that represent all that you've worked for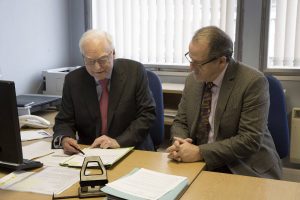 You've dedicated years to your business: blood, sweat and tears. You've toiled for growth and given up lie-ins, weekends and, at times, your wellbeing. We understand just what your business means to you. When you've committed all this to ensure your fledgling seed of an idea succeeded, you need to know that you're exiting at the right time, for the maximum price and on the best terms. You need to know that your exit strategy does justice to your legacy.
Selling your business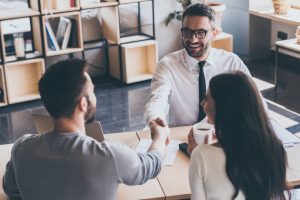 Our chartered accountants have helped many business owners in exiting their business on their terms, at a fair value. We'll take the time to understand not only your business and market, but your own plans and hopes for a sale. We will explore timing, discuss prospective purchasers and inform you of opportunities for driving down your tax responsibilities following the sale. We can also advise on profitability planning in the lead up to the sale.
Transitioning to a successor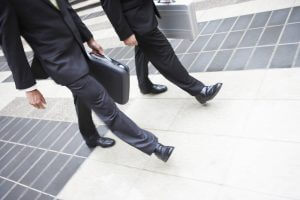 You may be considering, or have already decided upon, handing over the helm of your company to your carefully selected successor, rather than selling up. Should this be the case, we can ensure a smooth transition.
We can assist when winding up; selling on to children or family (or a family trust); passing the reins to business partners or co-owners/workforce. Regardless of the route you're taking we can help minimise your tax liabilities and prepare your business for sale. We advise on all the relevant processes, free from industry jargon, so that you can gain a clear vision of the journey ahead.
This is the next stage of your journey.
Get together with our chartered accountants and explore your plans.
0203 007 4990 |