Growth, direction and leadership to be relied upon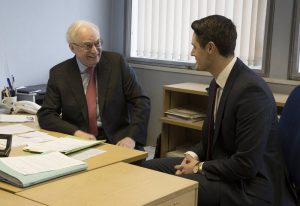 Money. Time. Compromise. This is what discovering and hiring the right finance director demands. And even where you invest all of this, it could be that you don't really need a full-time director in the first place – but have little other option, if your business is to be guided and grown based upon exceptional financial insight. It's a tough call and difficult, costly pill to swallow. The answer is a virtual finance director.
Why choose our virtual finance director service?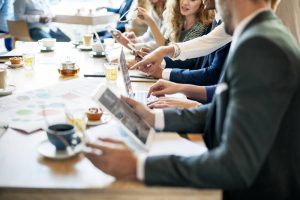 With chartered accountants who are richly diverse in experience, you can handpick the one right for your company, your challenges and your objectives. Working alongside you, your virtual finance director will help you make the most of all opportunities, while putting in place policies, controls and procedures to minimise risk.
A virtual finance director can work set hours, every month, for a predictable outgoing. And they'll always be available when you need them, by phone, email or in person. They can assist you in accessing business boosting grants and finances, and overhaul your business plans for forecasts that are realised.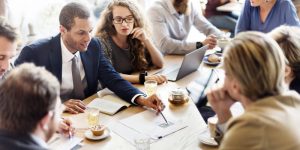 So, that's superior financial leadership, at a fixed monthly cost, from a chartered accountant who sees your opportunities and challenges as their own. Here's what your Hammonds virtual finance director could help with:
Financial forecasting
Financial controls (designing and implementing)
Recruiting, managing and retaining financial department staff
Tax planning
Contract reviews
Annual budgets
Accounting system implementation
Business support
Raising business finance
Remuneration planning
Negotiations