Chartered accountants who care about your wealth, family and future
Your personal wealth represents so much more than numbers on a spreadsheet – it is your family's quality of living, your future, together. These are the things that are important, and these are the things that our chartered accountants care about. We'll get to know you – and likewise you'll come to know our experts – who are friendly and approachable. And they'll be there all year through, whenever you need them.
We offer a collection of services designed to handle every aspect of your personal wealth – from making tax savings, to ring-fencing your assets for future generations. And we deliver these services without using confusing industry terms and puzzling accountancy terminology; you won't need a jargon cheat sheet to understand our chartered accountants' advice and guidance. We speak your language and we'll support you in achieving your personal financial objectives. It's as simple as that.
We think of our clients as friends and as our relationship with you as a partnership. We'll help you achieve growth in business and go on to provide the personal financial services that grow your family's wealth.
Estate planning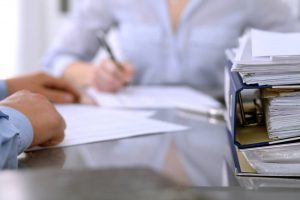 Protect your wealth and look after your family
You need the right advice to ensure that those you care most about are the ones who benefit the most from your lifetime of work. Our chartered accountants will help you understand your options and explore the ways in which we can help drive down your inheritance tax liabilities.
Personal tax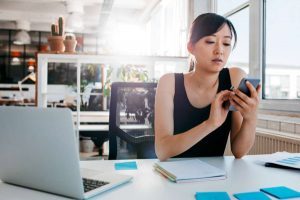 Maximise your income, minimise your tax bill
Dealing with your own personal tax is unavoidably time-consuming and the potential for error or a missed deadline looms large for anyone less than an accounting professional. Our chartered accountants' advice minimises your income tax. Our personal tax service, hands you back your time.
Retirement strategies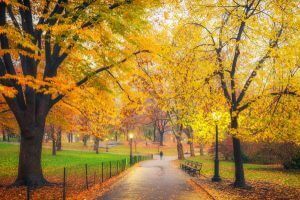 Your retirement…just as you imagined it
Planning for a retirement that achieves the quality of life you envisage takes both time and expertise. Without these elements your retirement may be little more than saving and hoping. With our support however, your future is a strategic step-by-step to a guaranteed level of income for a comfortable retirement.
Self assessment services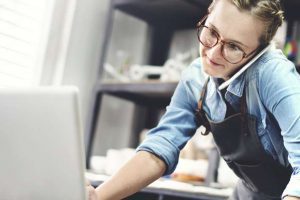 Replacing headache and confusion, with a minimised tax bill. Simple
Your self assessment tax return is capable of tying you up in knots and placing demands on you that can result in mistakes being made amongst piles of paperwork. It can be far from simple; yet beyond these reasons, engaging us to handle your self assessment tax return means you have the chance to ensure you're benefiting from all the tax breaks available to you.
Ready for the next exciting step of your journey?
Let's move your business forward – let's meet up
0203 007 4990 |