Want a more profitable business?
Looking to save on tax liabilities?
Confused about your finances?
Hammonds Chartered Accountants can help you achieve growth, profitability and tax efficiency.
Request Your FREE Consultation
 For expert and proactive accountancy services, book your FREE consultation with  Hammonds Chartered Accountants today
We are the accountants for you if you're looking to:
increase your profitability
secure your financial future
We will deliver this by giving you proactive accountancy support using cloud based accounting software such as Xero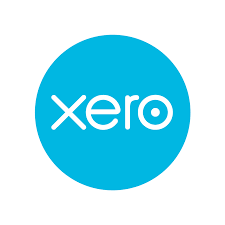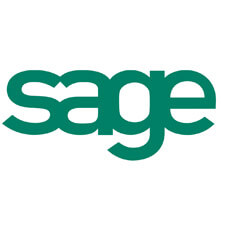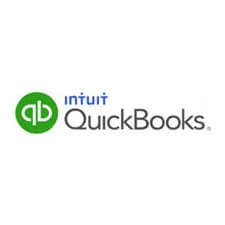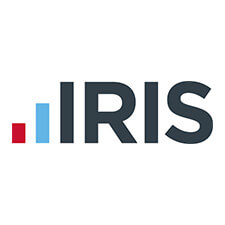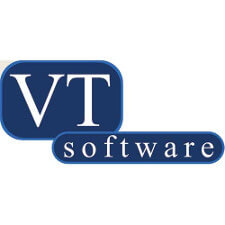 Find out more with a free consultation for no-nonsense advice with one of our team of vastly qualified, professional and friendly accountants. You have nothing to lose and savings to gain.
We are Chartered Accountants and Tax Advisors that can help you to:
Secure your future plans
Achieve outstanding business growth
Deliver healthy profit margins
Improve your personal wealth
Increase your tax savings.
Hammonds has provided a fully comprehensive service for the last 4 years enabling me to make the right decisions in terms of my business operations.  Hammonds' advice is friendly and accessible, which is a unique quality aspect of their service, translating complex rules to someone like me who has little knowledge and understanding of this regulated sector.  The staff are friendly and always a joy to talk to.  Claire is a fantastic Client Manager, helping me with evidencing business related finances for personal affairs.  Other members of the team like Milena and Rachael are also very helpful.  Hammonds comes highly recommended.

Mr Niall Henderson – Ubiety Development Ltd
We at CMEasy.net Ltd fully understand the benefits of having a good and reliable accountant that is why we have remained with Hammonds for almost 15 years. During that time Geoff and the team have provided me with full accounting support as well as general advice along the way.
I know that my company accounts are in safe hands so I can concentrate on running and growing my business.
Apart from their professionalism, conviviality and vast accounting knowledge shared within the team I also value their personable and friendly approach.
In 15 years I have not looked for another accountant and I believe this is a true testament to Hammonds and their service.

Mr H Turkel – CMEasy.net
I have dealt with Hammonds for many years during which time I have engaged them in three separate businesses.  They are extremely professional, pragmatic and most of all a pleasure to work with. I have no hesitation in recommending them.

Mr S Blunn – Concise CRM Limited
We feel very fortunate to have found Hammonds to help us with our rapidly expanding business. Everyone we've dealt with has been patient, knowledgeable and they've already saved us a considerable amount of money. We greatly appreciate the excellent service and advice, plus superb support since our very first meeting. Thanks in particular to Geoff, Syed & Milena.

Adam and Lisa – Rapid SEO Limited
Having created our own business 9 years ago we were recommended to Hammonds and have worked closely with them during that period.  We have been more than satisfied with the service provided and have enjoyed the benefit of a close working relationship with their people.  We have no hesitate in recommending them to anyone needing the expertise of a dedicated, local Accountancy team.

Malcolm Westbrook – Westbrook Claims Management Services Ltd
Our Accountancy Expertise
Here at Hammonds Chartered Accountants, we specialise in three core areas designed to meet your needs:
Starting a business is an incredible achievement and one which we want to support you with, every step of the way.
Not only will we crunch the numbers for you.
We will help to map out your future business success with detailed analysis, we help to make decision making easy and you can have the confidence of proactive accountancy and business support.
We differ from other accounting firms as we offer you tailored support with our experienced business advisors.
Wherever you want to take your business, we can help with exploring market trends, risk analysis and competitor comparisons.
Happy clients are our priority, and we want your business to flourish.
Our highly qualified tax accountants will take the time to listen and understand your life goals. Planning your future and security for your family is more than just numbers on a spreadsheet. Your future and family are important to us, and we'll do all we can to help you achieve your personal financial objectives.
Get In touch for your FREE consultation today
 Whether it is making tax savings, investing or protecting your assets, we'll offer expert advice without the jargon and without the waffle. At Hammonds Accountants, we speak your language and are here to help you.
 For straight-talking, friendly advice that achieves results, talk to us today.